Gabor Dornyei plays PEARL Drums
(Masters, Masters Premium Legend, Reference, Reference Pure, Masterworks)
22x17"" Bass Drum
14x6" Phosphor Bronze Snare (main) with Die Cast Hoops preferably
12" or 13" x4 Snare (side)
10" Tom-Tom
12" Tom-Tom
13" Tom-Tom
14" Floor Tom
16" Floor Tom
1x Hi-hat Stand (top model, e.g. Eliminator)
1x Cable Hi-hat (Eliminator) with Long Multiclamp
1x Eliminator Double Pedal
1x Eliminator Single Pedal
For Hardware see RIDER below.
Gabor plays ZILDJIAN Cymbals.
Cymbal Set may vary according to performance/recording session/clinic.
Photographed cymbal set at London Drum Show, Olympia Conference Centre. L-R.
14" K China
8" K Splash
14" A Custom Fast crash
9" Oriental Thrash Splash
21" K Custom Special Dry Ride
13" K/Z Hi-Hats
19" A Thin Crash
10" A Armand Splash
21" K Custom Dark Complex Ride
13" A Mastersound Hi-Hats
16" K Custom Dark Crash
20" Oriental Thrash China
VIC FIRTH Gabor Dornyei Signature Drum Sticks
The #gabsticks are like the World's best selling VF 5A with more power and reach! In size they're closest to the "American Classic X5A" that features "medium taper" and wooden "teardrop" tip for superior cymbal definition. The #gabsticks are made out of "Hickory" in the main VF factory in Boston, USA and feature a beautiful "posh" white surface coating that includes Gabs' signature. (The #gabsticks are available for global shipping from the  "SHOP" Menu!!)
TYCOON PERCUSSION Gabor Dornyei Signature Drum Pack
(search for #gabspack online, also available from SHOP Menu)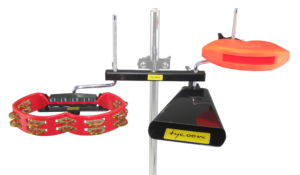 Gabspack is available in the the UK from Active Music Distribution, in the USA on Hal Leonard, in Hungary from
Fon-Trade Music and please check out a long list of Global Distributors on TYCOON PERCUSSION's website.
Gabs plays TYCOON PERCUSSION Master Handcrafted Pinstripe Series Congas, Bongos, Djambe and Triple Play Cajon
GD plays REMO Drum Heads
22" Powerstroke3 Clear on Bass Drum
14" Coated Ambassador on Snare
12" or 13" Coated ambassador on Side Snare
10" 12"13"14"16" Clear or Coated Ambassador on Toms
6" & 8" Clear or Coated Ambassador on Mini Timbales
Ambassador Hazy or Diplomat on Snare Side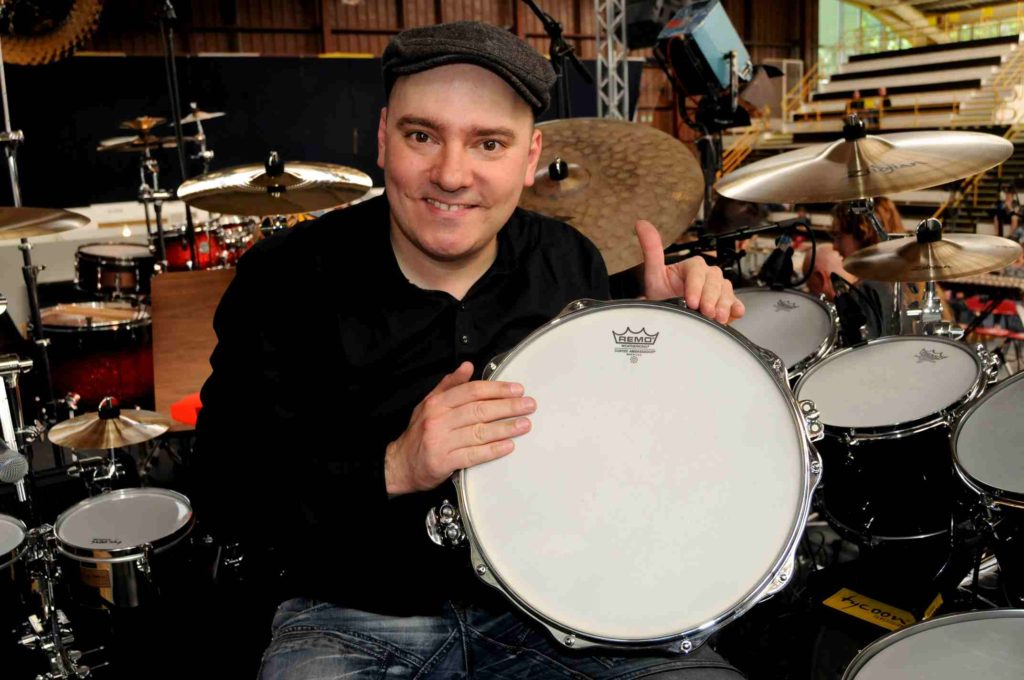 Gabs uses ROLAND TD-30 KV- Electronic Drums
(photo taken at the 3 years long Thriller Live MJ World Tour in Beijing, China)
Gabs endorses HARDCASE Made in UK drum cases. 
Gabs also uses SKY GEL DAMPER PADS when required both in studio and live settings.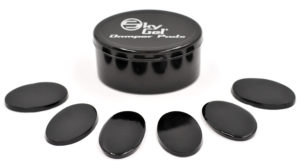 Click here to visit Gabs' Vintage Drum Collection since 1995!